USED BY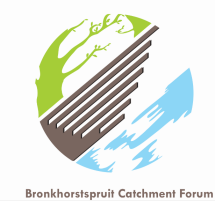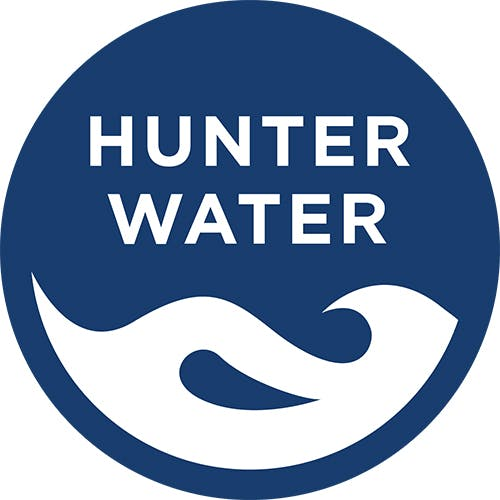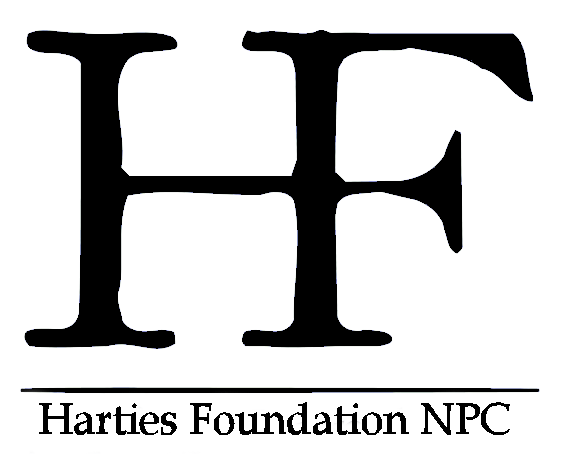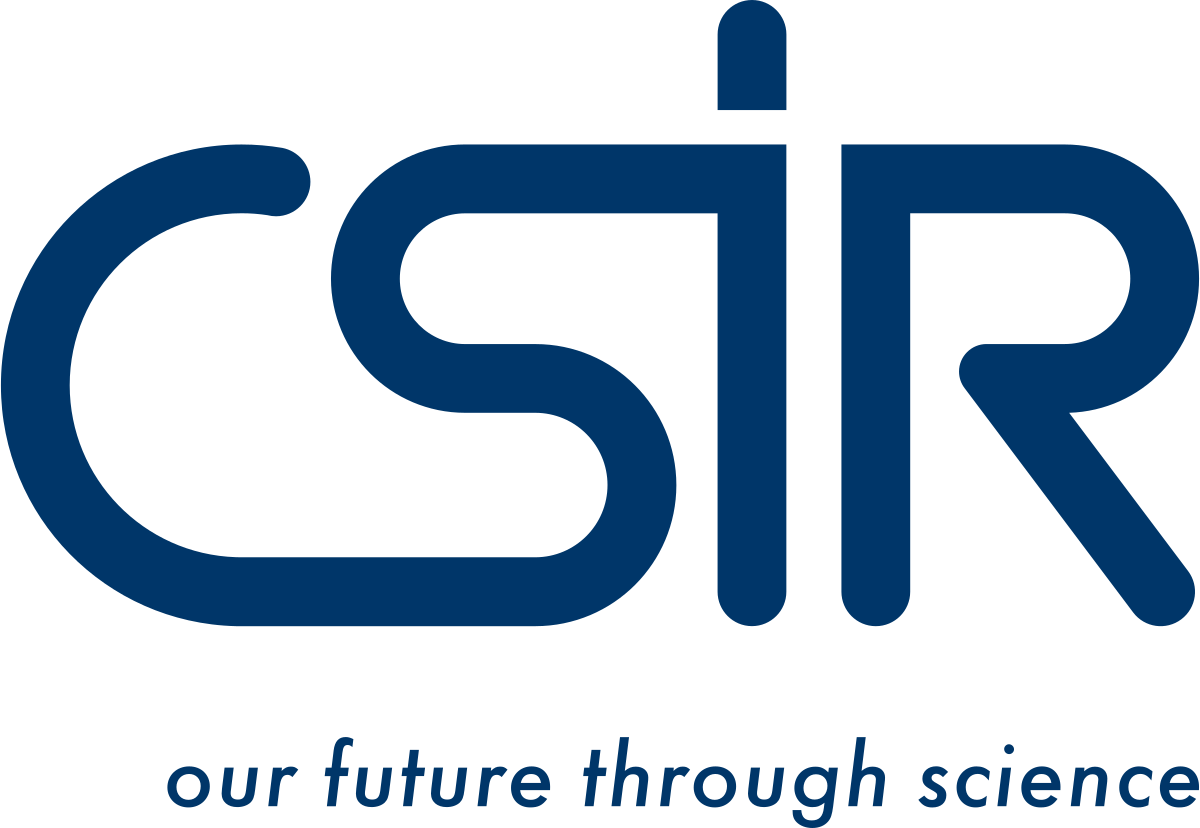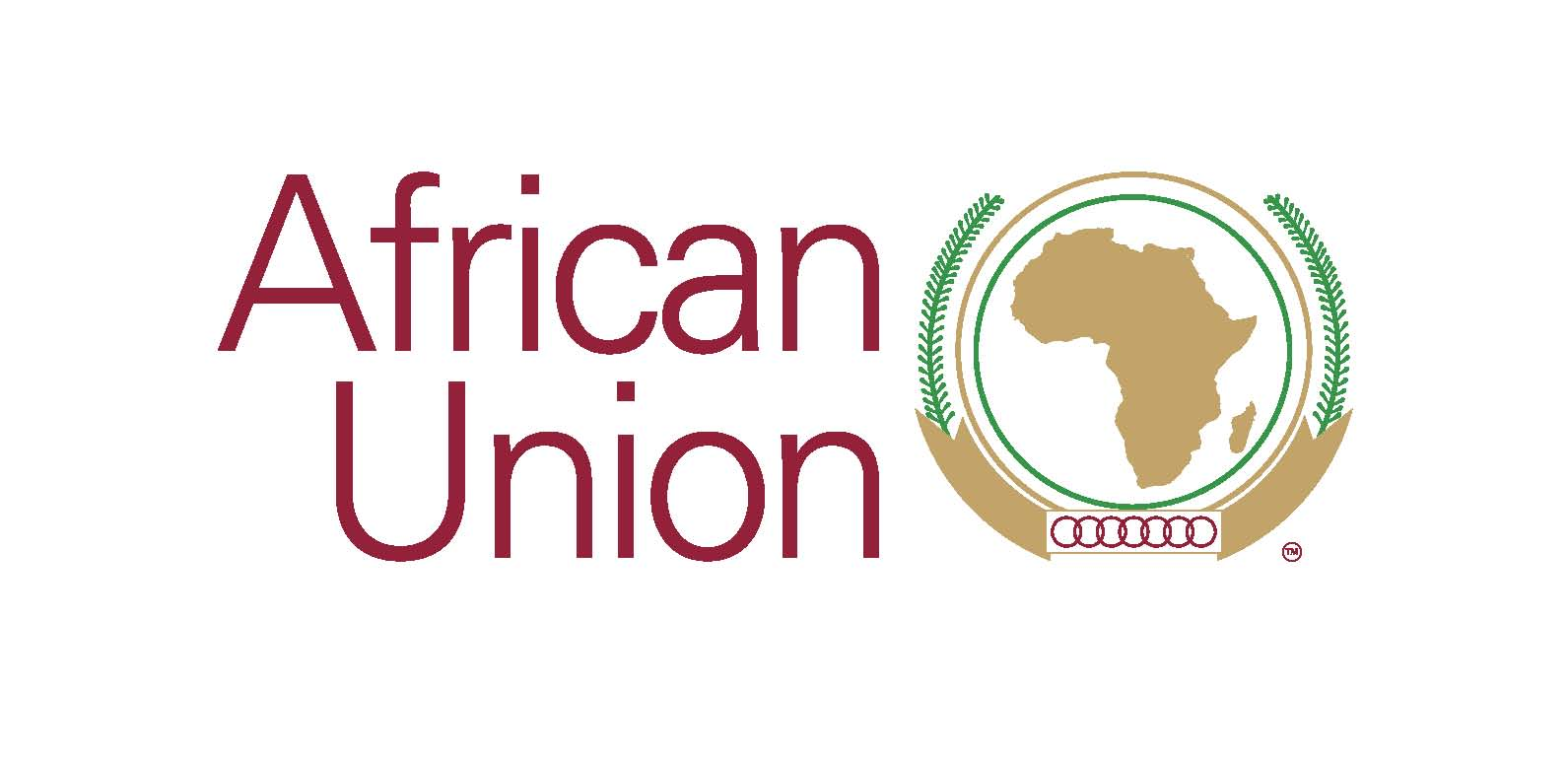 DATA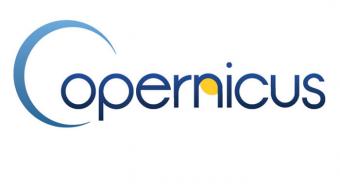 FUNDING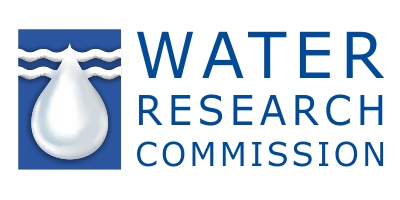 Project No K5/2458 and K5/2518.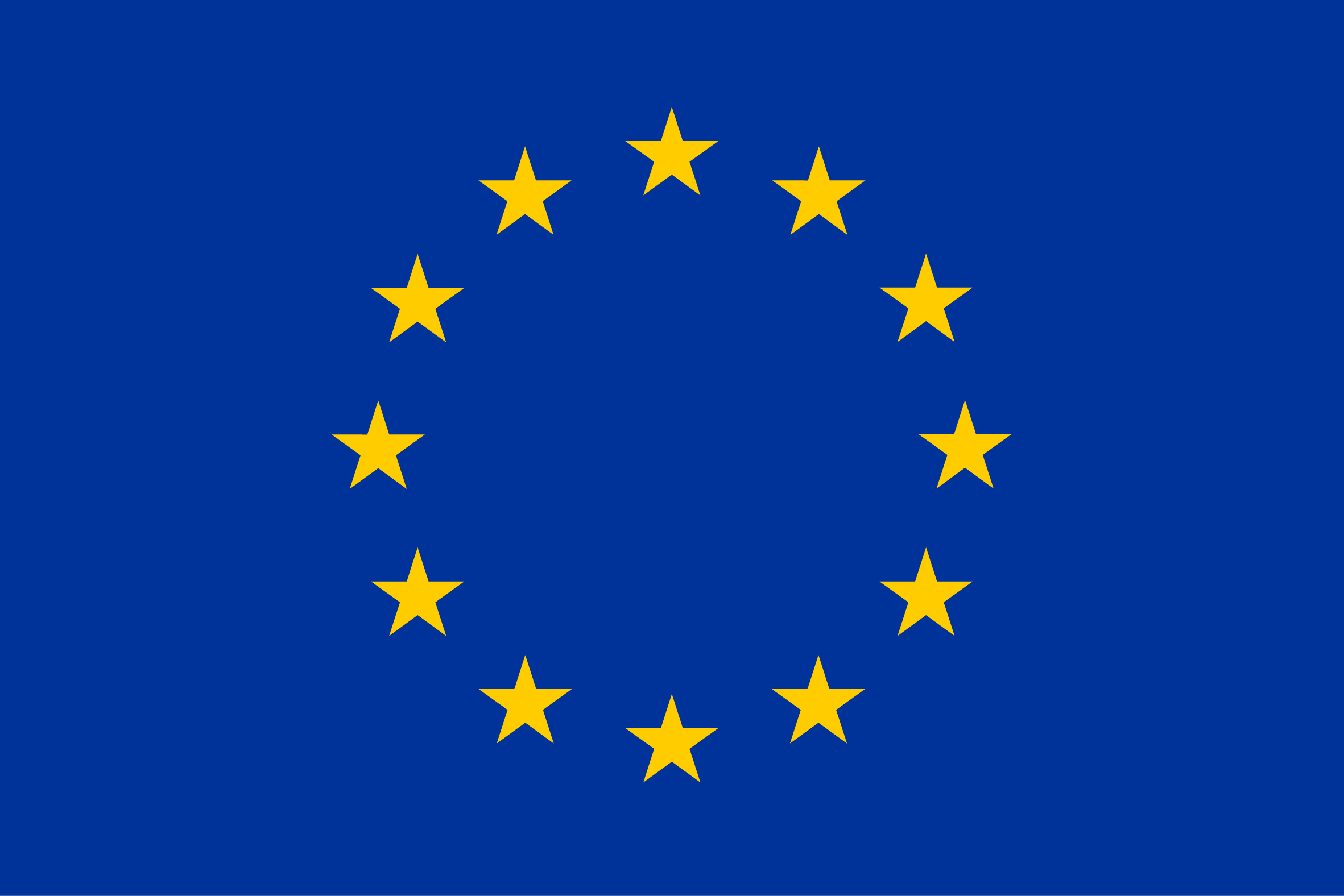 This project has received funding from the European Union's Horizon 2020 research and innovation programme under grant agreement No 730141.
DISCLAIMER
The cyanobacteria health risk levels provided here are not government-issued warnings, but are based on analysis of available data by CyanoLakes (Pty) Ltd.
CyanoLakes (Pty) Ltd. are not liable for any loss or damages resulting from decisions made on the basis of the information provided here.
The information on this site is provided by CyanoLakes (Pty) Ltd without warranty.
All information should be considered preliminary until verified by field observations or measurements.